Corporate
14_07_2016
70th Anniversary - 1946 / 2016
70 years of Pavan
Pavan reached in 2016 the extraordinary result of the seventieth anniversary of its foundation.
A so significant step in a much longer journey deserves a special moment to thank those are part of the company today, mindful of those who have written its history in the past and proud of those who will build its future path.
Strategy, vision, organization, financial strength, research, innovation and competitiveness. All these key elements for the success of a business remain unproductively unrelated to each other if they are not enriched, processed and lived by the work and thought of the people.
Through seventy years, the expertise and experience of many people have fueled the spark struck right after the Second World War in a small workshop in Galliera Veneta, to make Pavan a global leader.
Today, Pavan Group consists of 700 employees and collaborators. We portrayed and put next to each other to valorize the most strategic asset for the Group: the people who today make it a lively, solid and growing Company. A force that comes from experience gained over seventy years and makes us ready to be active participants in the future of Pavan.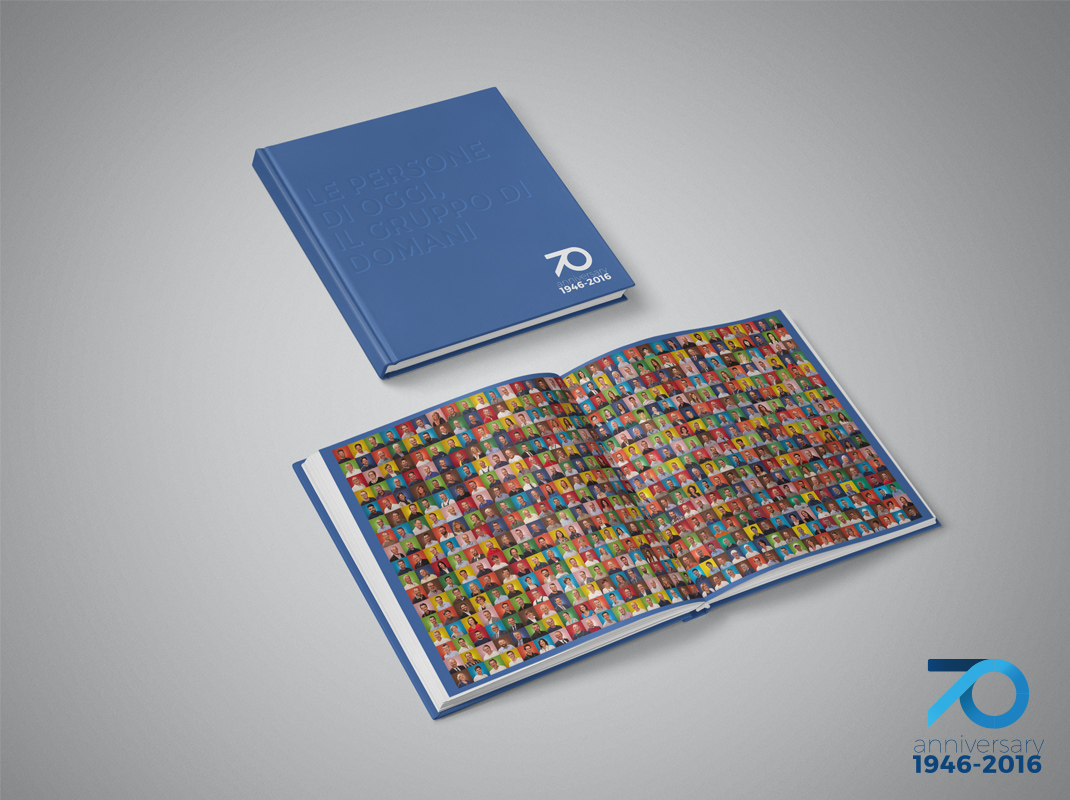 An extraordinary event to tell a story of amazing results, made of numbers but above all made by people.