Die Washing Machines
The new die washing units have been designed using state of the art technology in order to match modern pasta manufacturers requirements: they combine sturdiness with the efficiency of an innovative system capable to decrease washing cycle time up to 50% when compared to traditional equipment. Pavan has developed extremely reliable and efficient units, featuring a simplified geometry and adopting solutions to maximize the performance of the components.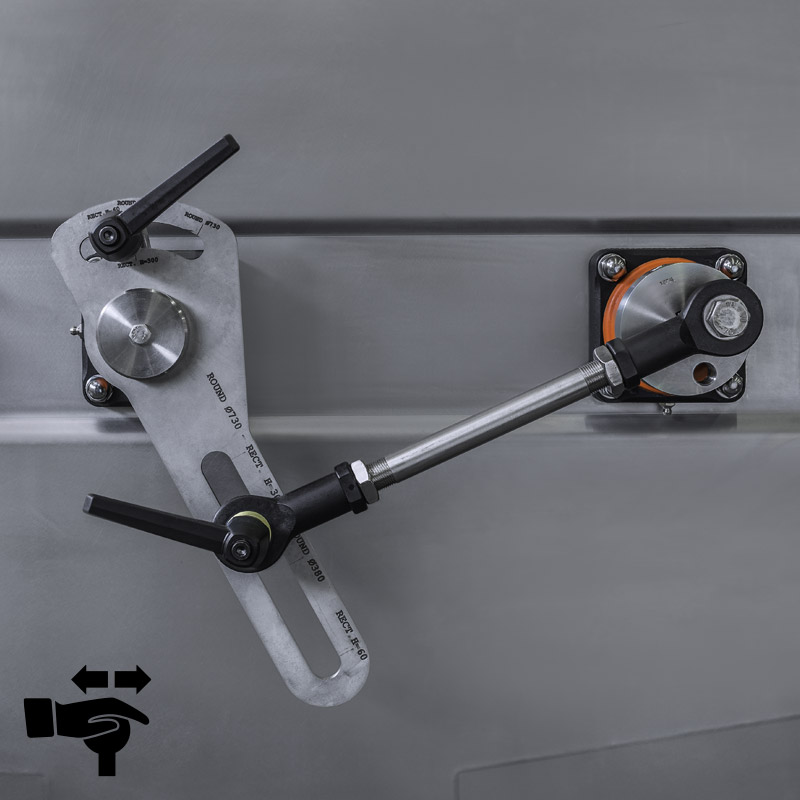 ---
TYPE M
ELECTROMECHANICAL
Die washing units type M are equipped with a very intuitive control panel allowing easy access to the basic control functions. Washing area regulation is made by means of 2 adjustment levers located in front of the machine. A timer allows setting the working cycle duration.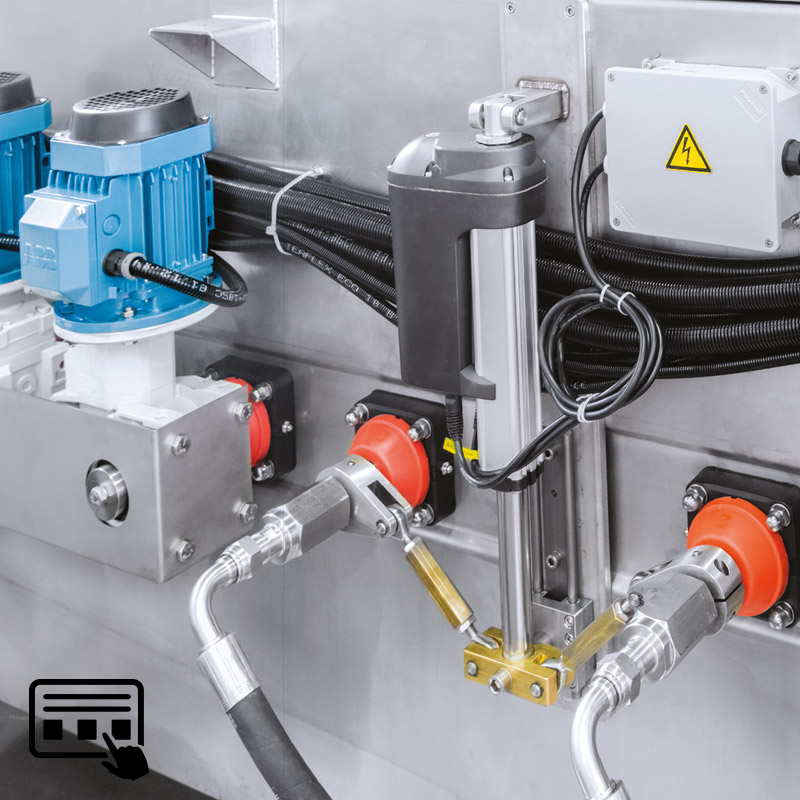 ---
TYPE E
PLC
Die washing units type E are equipped with a PLC allowing setting and storage of die washing recipes, in order to improve every single die cleaning process. These units feature an efficent washing arms movement system, driven by a mantenance-free electric cylinder. The arms action is divided into different zones optimizing the die washing time.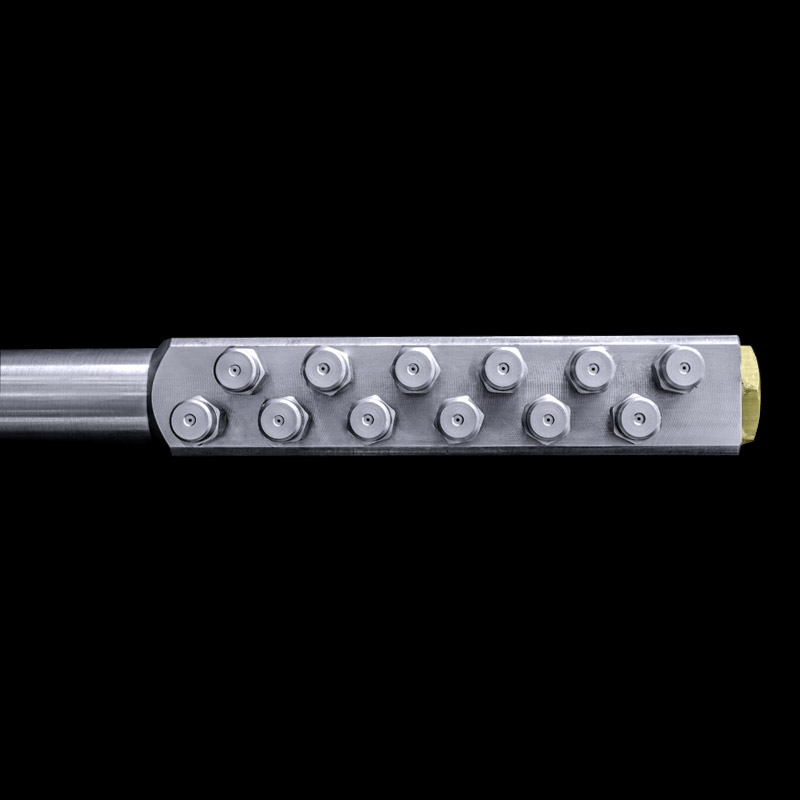 ---
Washer jet nozzles for snack die cleaning. The system is conceived to work at very high pressure, required for a complete removal of sticky snack dough.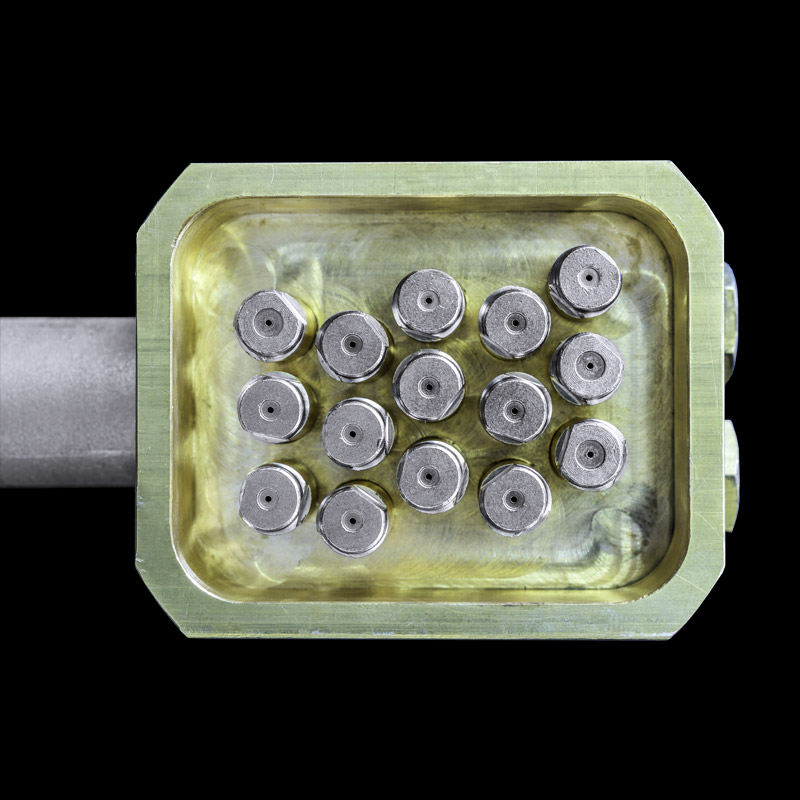 ---
Washer jet nozzles for traditional and gluten free pasta die washing units. The increased number of nozzles makes rhis system different from others available in the market, reducing substantially the die washing time.