ROLLERMILL SYNTHESIS
The Synthesis Rollermill encloses the quintessence of milling technology and of the knowledge developed by Golfetto Sangati in over 80 years of experience in the sector. All models can be supplied with rolls of 250 or 300 mm in diameter.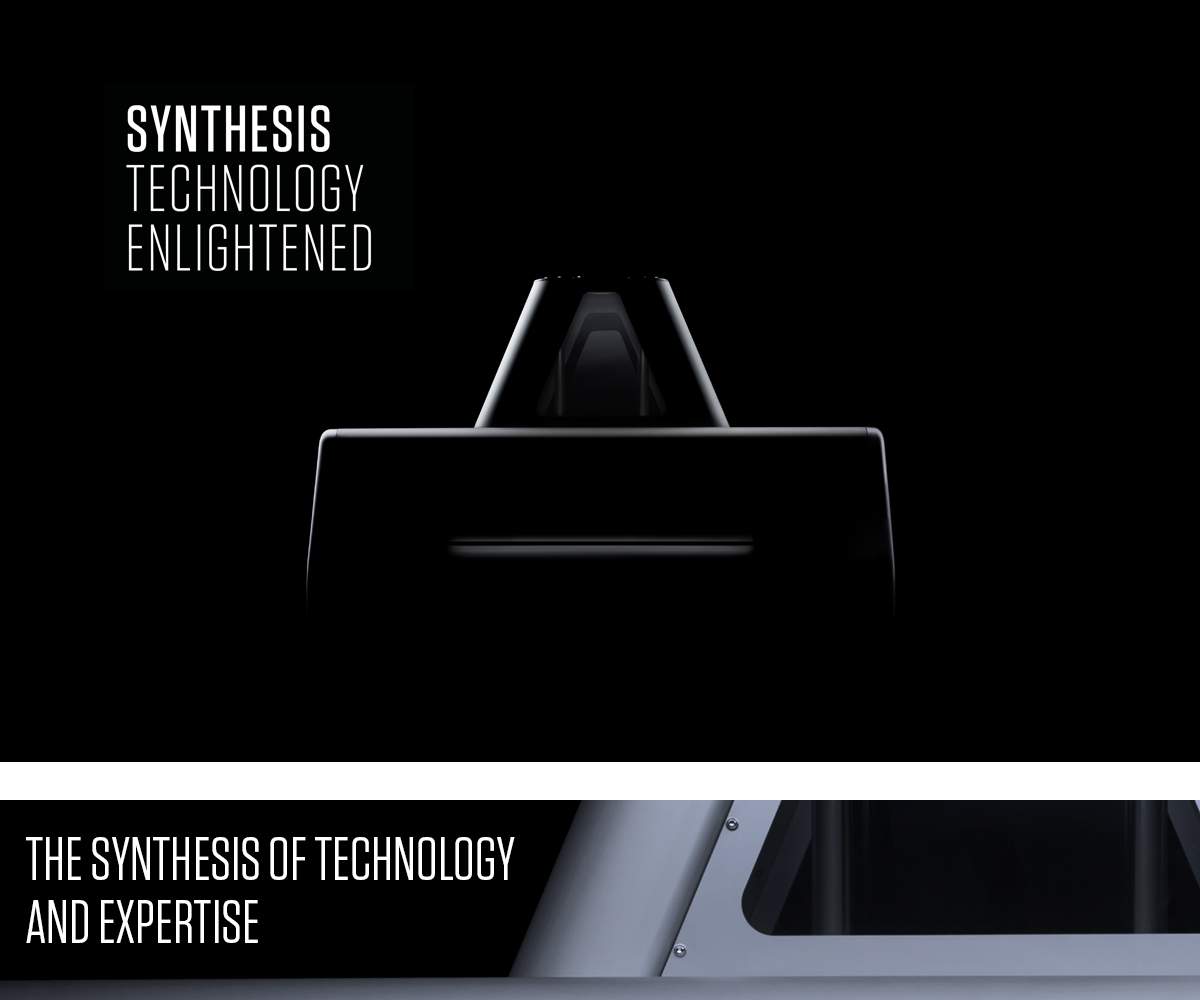 A ROLLERMILL THAT GOES BEYOND YOUR IMMAGINATION
The most popular, highperformance machine on the market, Synthesis comes in 2, 4 and 8 rolls versions. Simple to run and versatile enough to cope with the specific milling requirements of whatever country it operates in.
Working principles
The product enters the machine through the bell tank, from wich it is conveyed to the feeder rolls and then to the grinding cylinders. A pneumatic system is used for the automatic engagement/disengagement of the milling rolls and for the regulating grinding distance, using a graduated hand-operated wheel. These same functions can be reproduced using an electric system with a stepper motor.
Sanitation
As regards sanitation, Synthesis is a benchmark for the milling sector, setting standards worldwide.
Insulation
Structure encased in a double wall with air gap.
Both the structural elements and the accessories are in 6060 anodised aluminium and stainless steel; these materials are compliant with the European UNI EN 602 regulations for use in the food sector.
Excellent distribution of the product on the feeder rolls
The large chamber below the bellshaped hopper allows the material to pass through more easily.
Efficient, silent grinding
The product is fed through to the grinding cylinders with micrometric precision, and spread right across the breadth of the machine.
Details that matter
Two solid cast-iron bases, linked by sturdy carbon steel beams to guarantee perfect stability and thus reduce vibrations to zero.