AUTOMATIC PRESS FOR FRESH SHORT-CUT PASTA MOD. FPT175/D520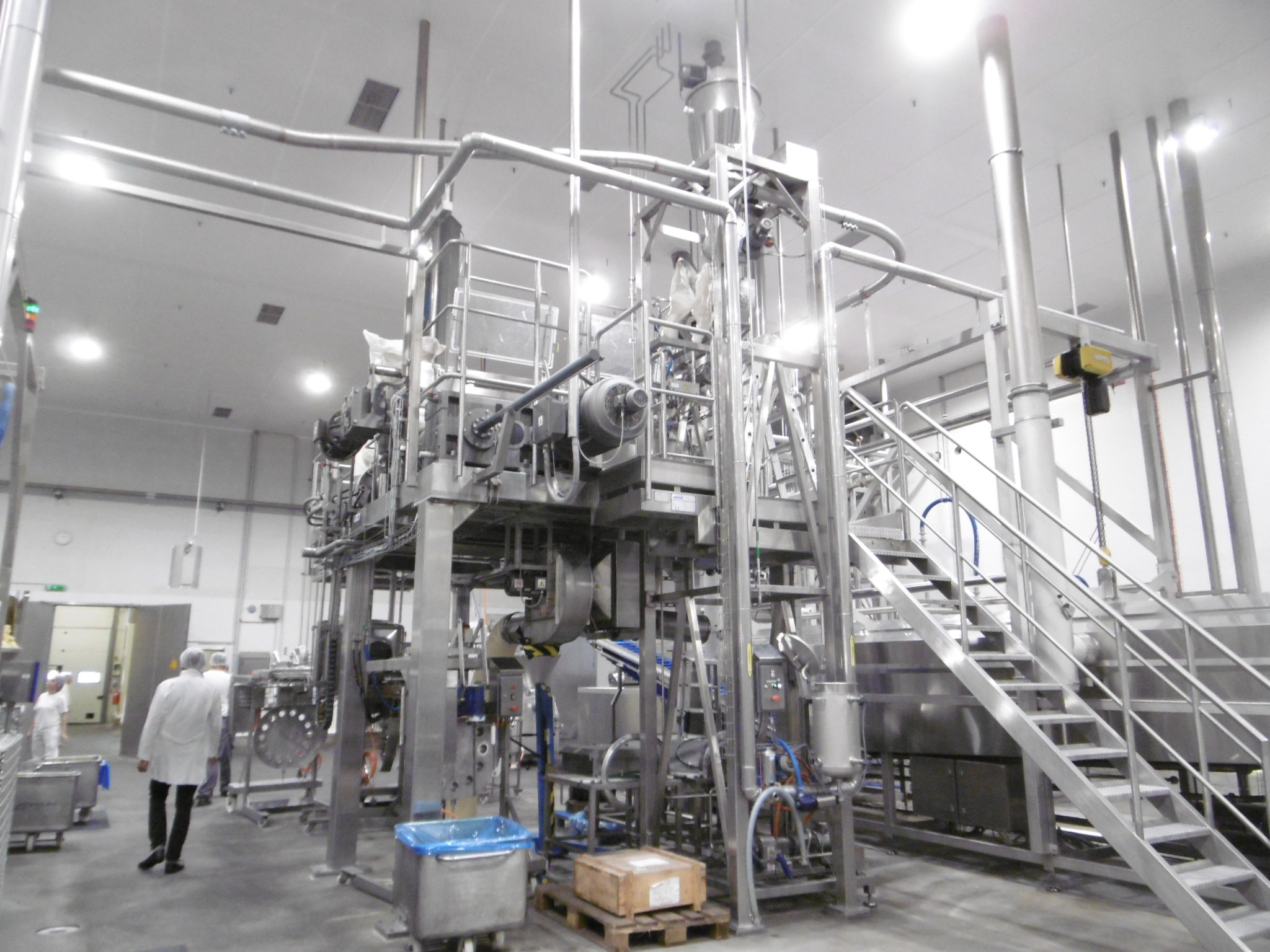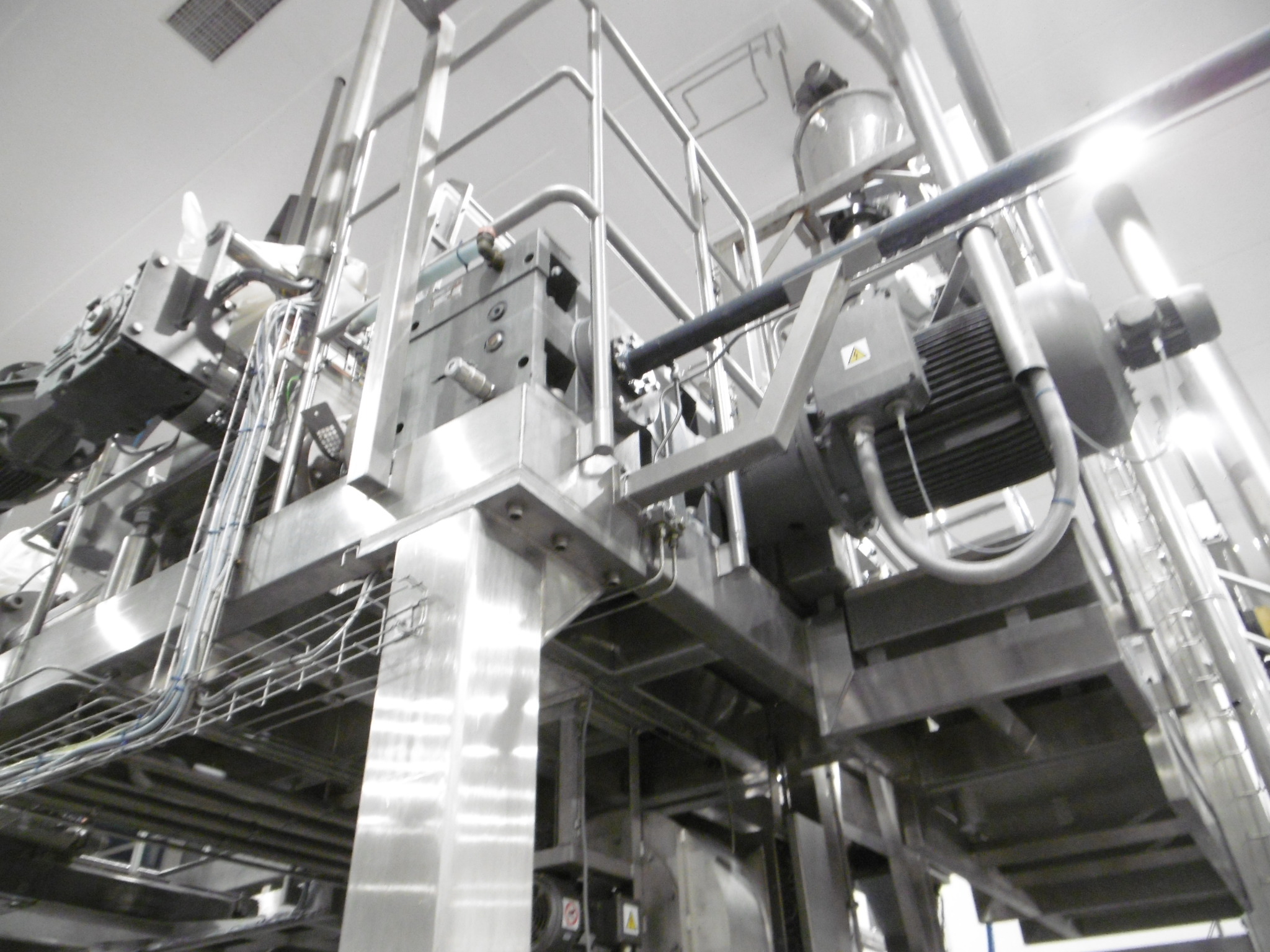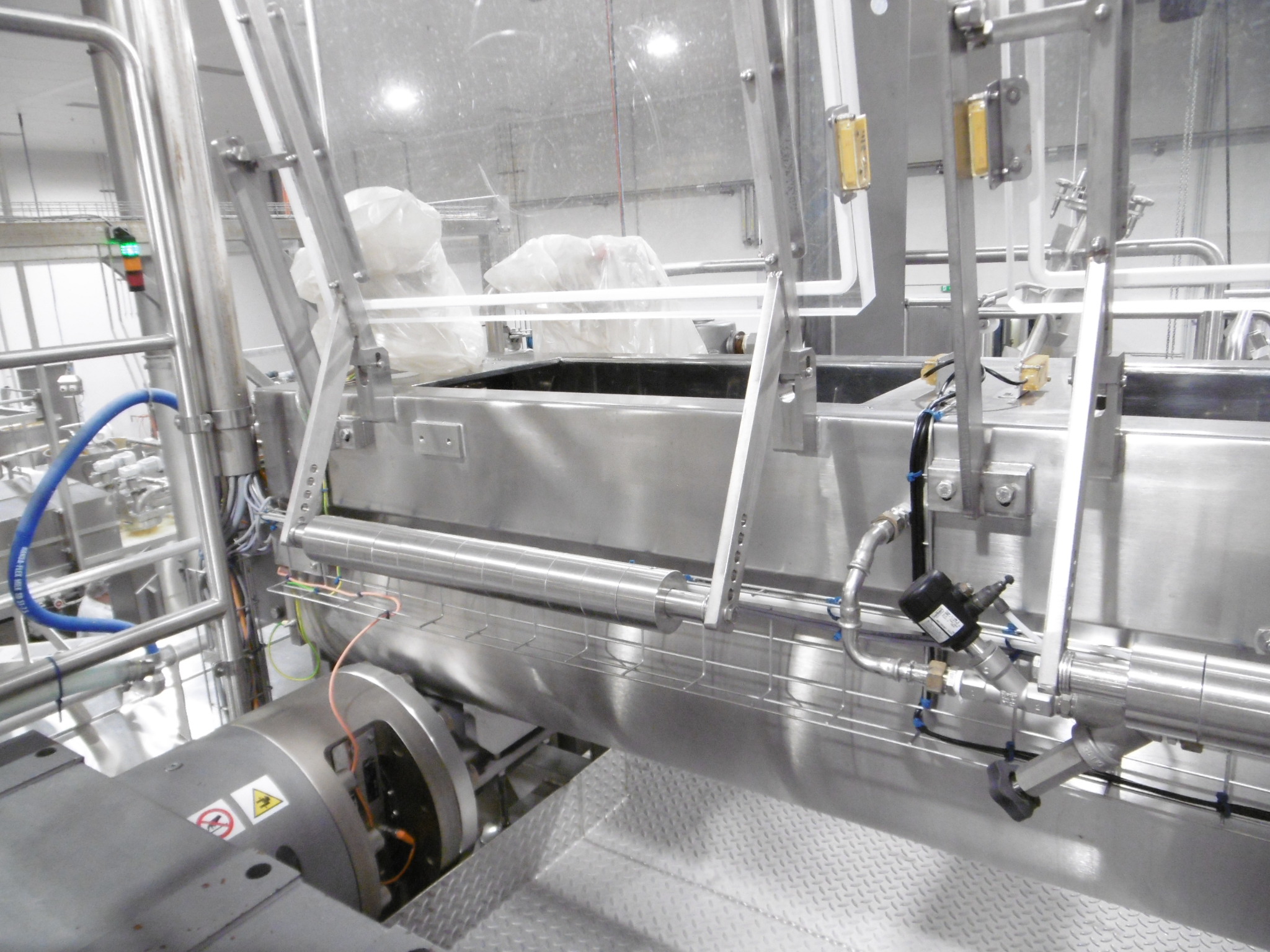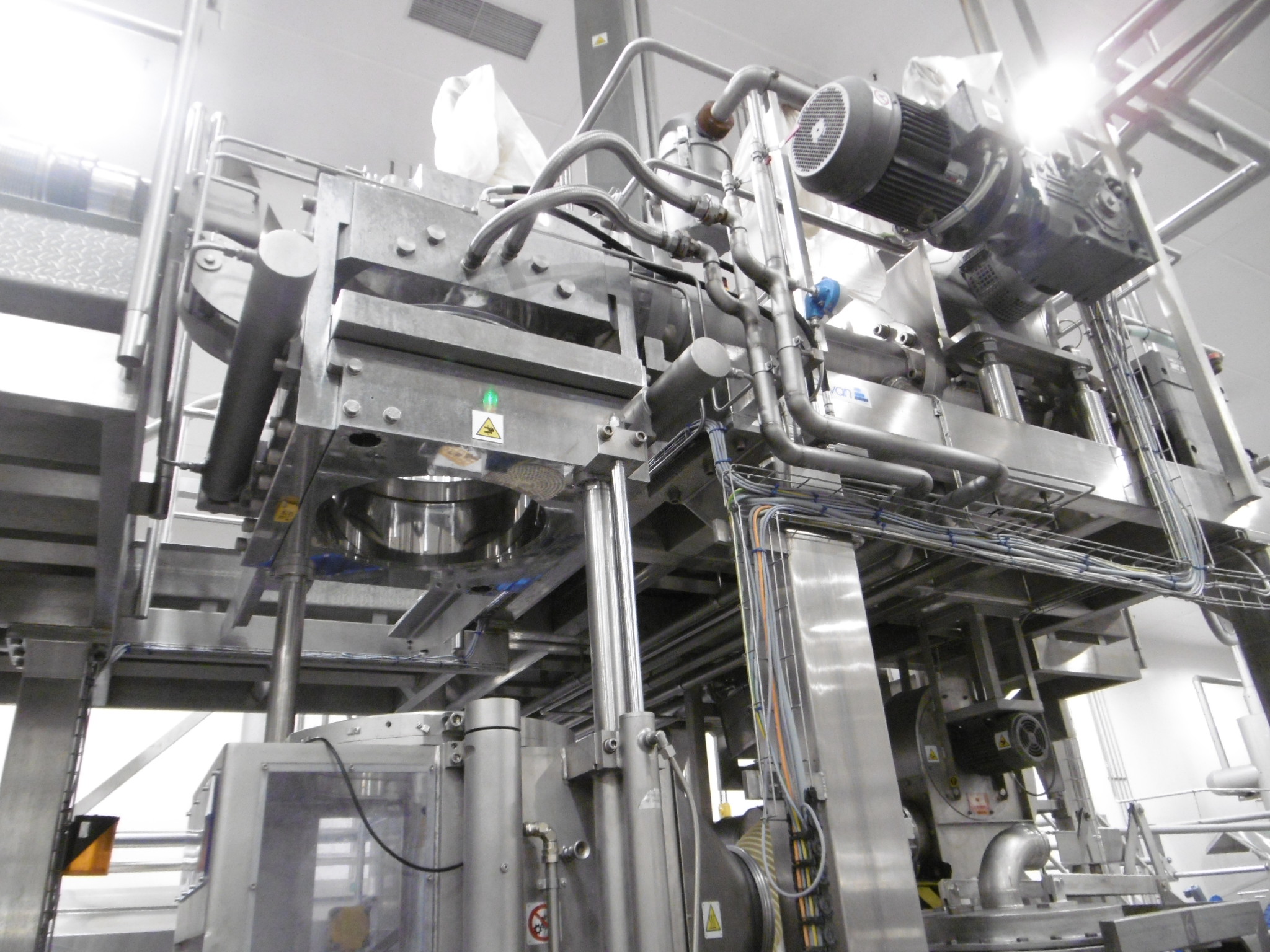 Short cut pasta press mod.P3
Manufacturer: Pavan
Year: 2014
Short cut pasta press mod. P3 made in 1972, in good conditions and operating in a pasta plant. A new flour and water dosing system was installed in 2014.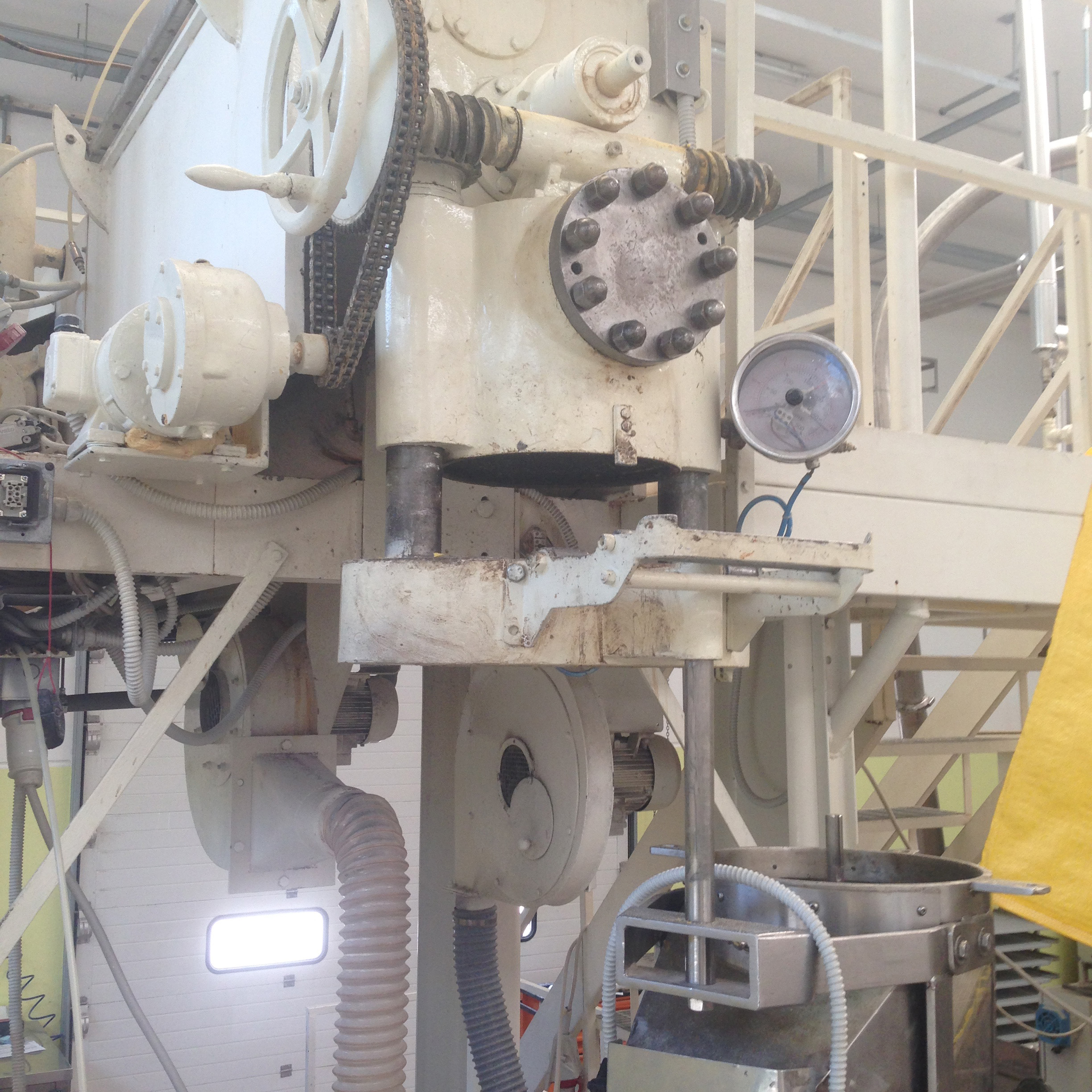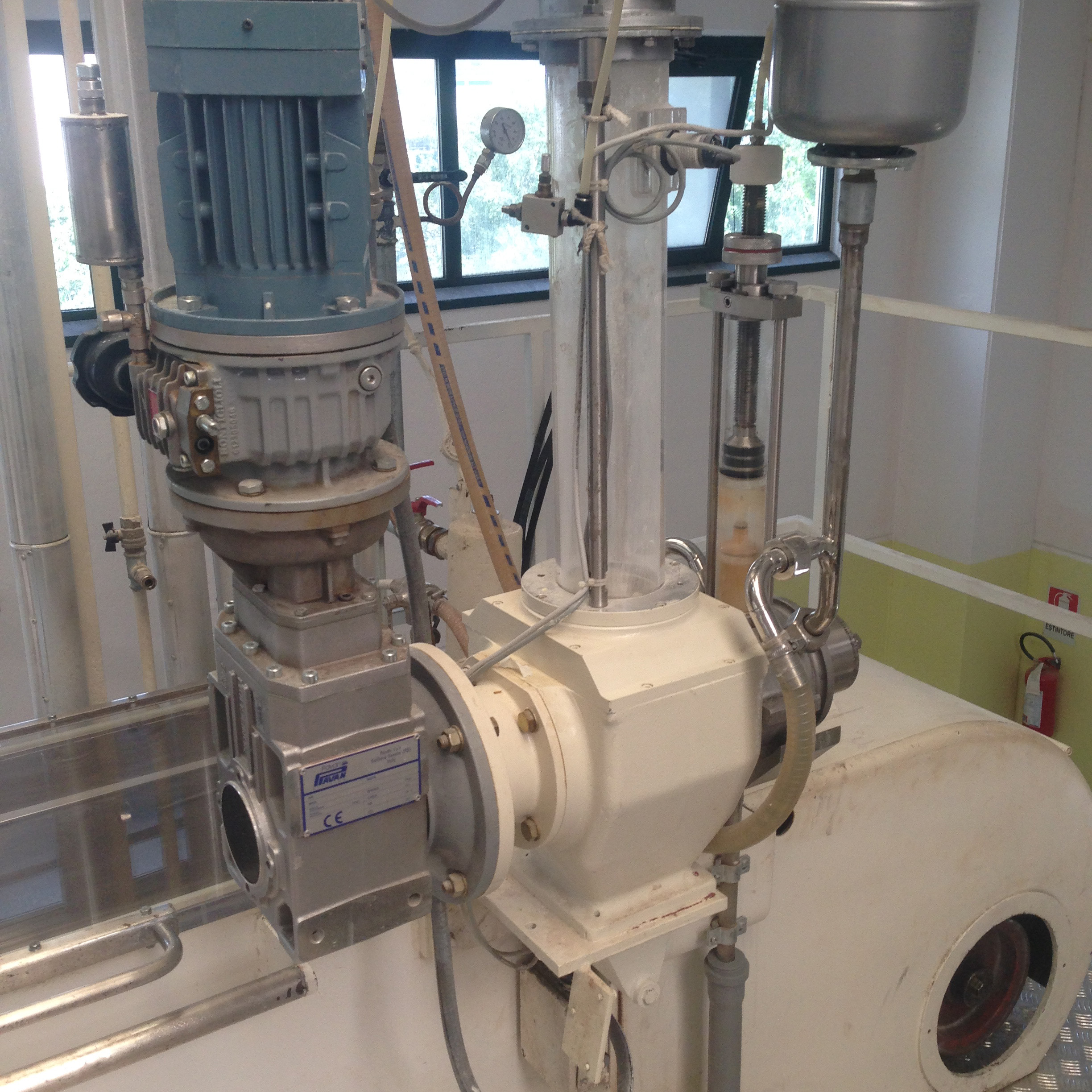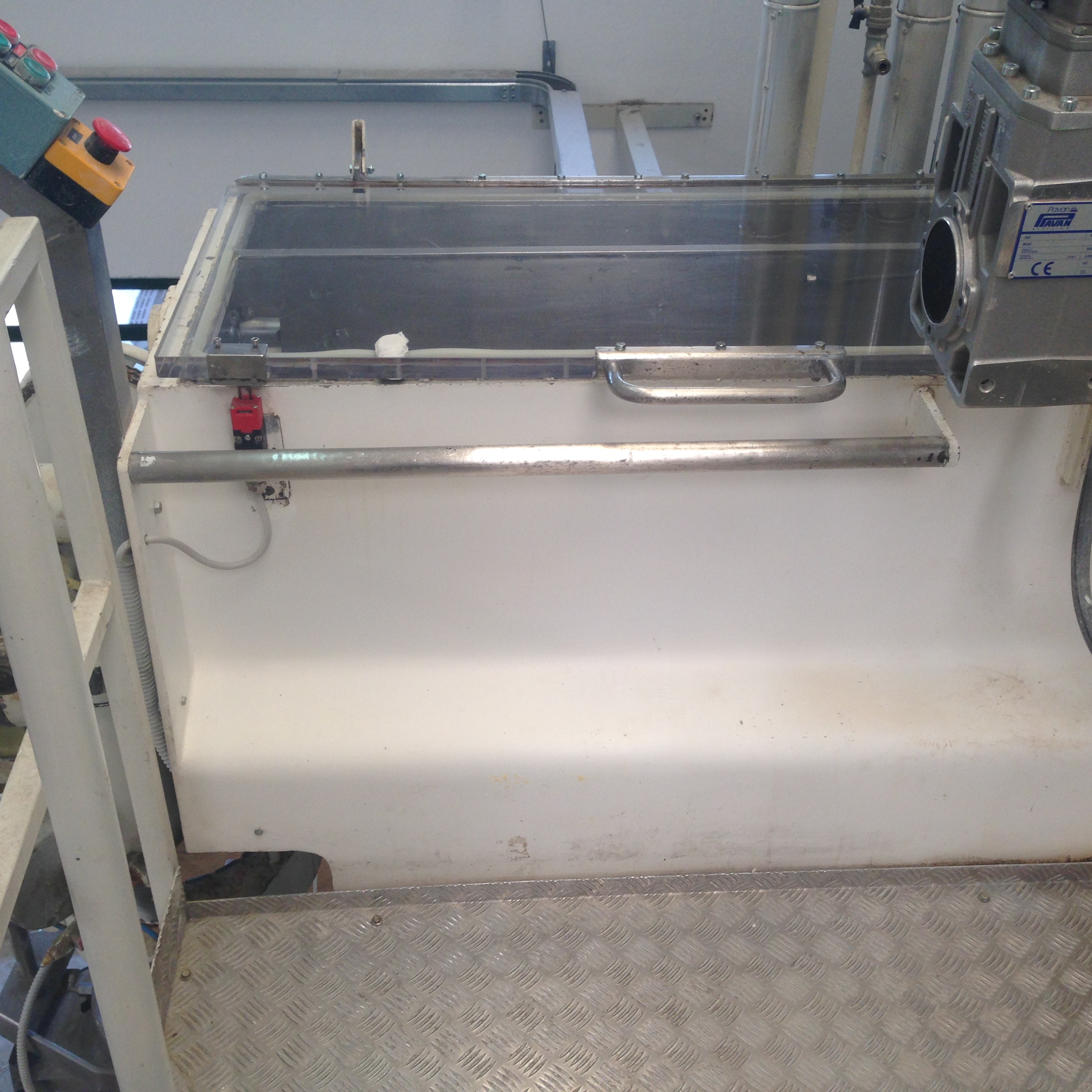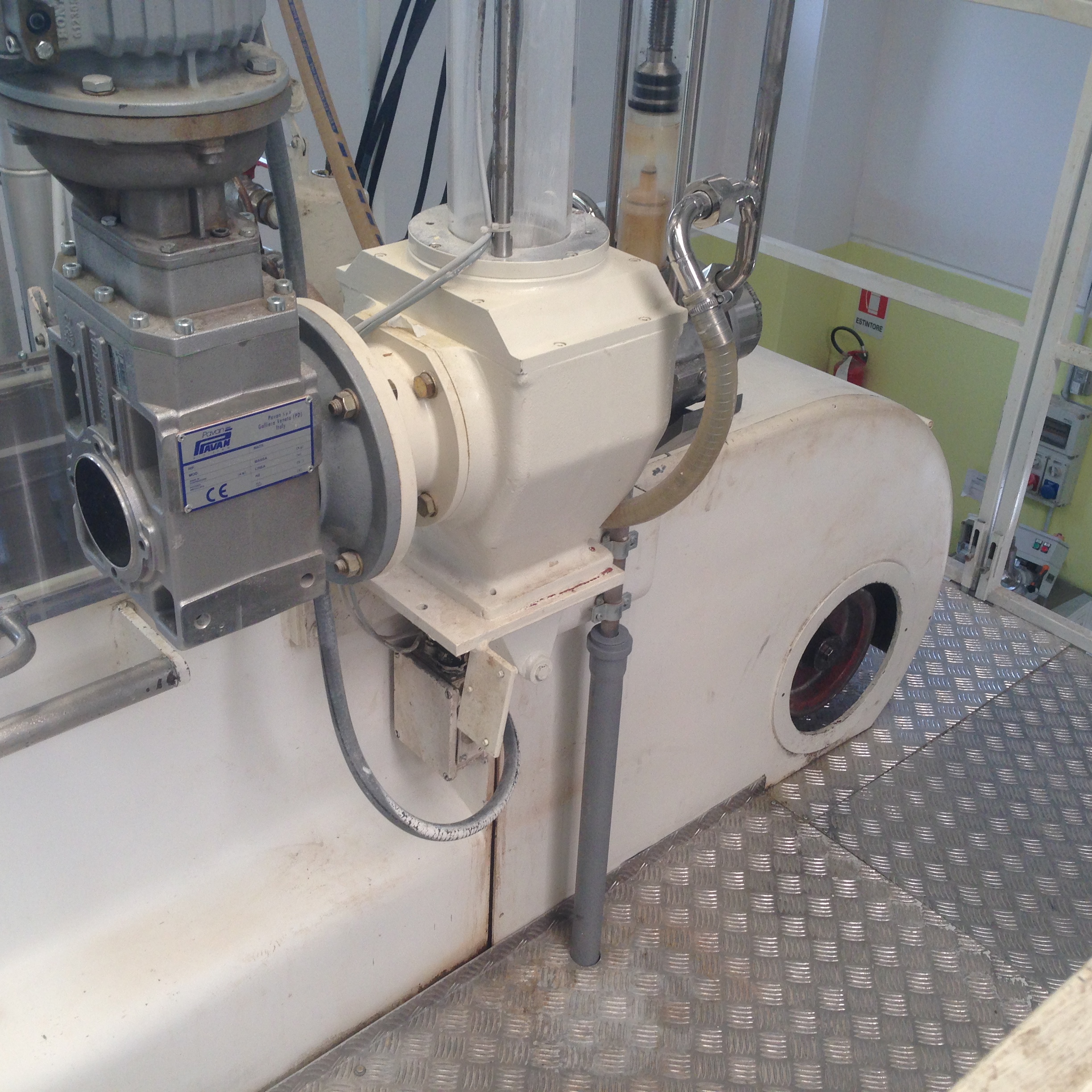 LONG GOODS PACKAGING MACHINE MOD. SO-MPL-E
[Right Version]
Manufacturer: Stiavelli
Year: 2001
WEIGHER MOD. SPL-DOUBLE
The weigher is designed for long cut pasta shapes and it is combined with the below horizontal packaging machine.
It is essentially composed of a single vertical chimney chute to feed product from upper bucket elevator to the relative weighers; independent vibrated finishing and roughing channels equipped with product equalizing device; roughing continuous adjustment units and finishing automatic dosing units; in case of wrong weight, the product will be discharged; protection cover guards.
HORIZONTAL PACKAGING MACHINE MODEL SO-MPL
Completely automatic packaging machine to form, fill with long cut pasta and thermically seal pillow type bags from rolled thermos sealing film.
It is essentially composed of: machine's main movements driven by brushless motors; PLC electronic control; sealing jaws assembly mod. MCR equipped with electronic control of the temperature; operator interfacing display to control both weigher and packaging machine; automatic film width centering device; automatic film splicer; Product Levelling device; set of roll brushes; machine stopping device in case of a film breakage; safety horn; flashing lights for machine in operation, in stand-by, in alarm condition; protection cover guards; bracketing for installation of a printer (printer excluded); system to limits the production of bags with scraps in the transversal seals; 1 forming tube.